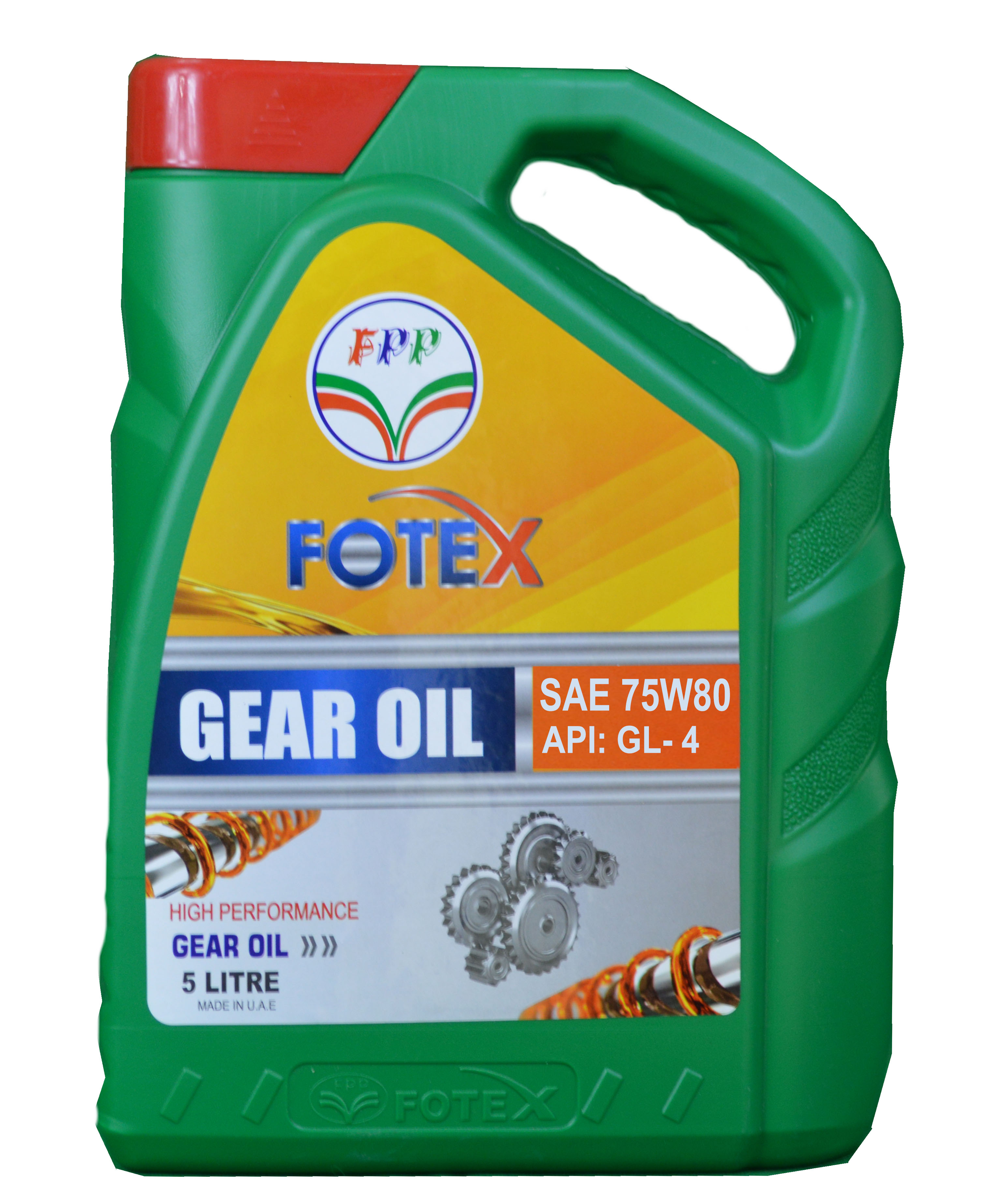 Fotex 75W-80 is premium performance manual gearbox oil. It uses the latest technology, purpose designed additives for long service life and contains a unique viscosity modifier for enhanced low temperature performance.
BENEFITS
• Low friction and reduced drag providing increased performance and improved MPG.
• Improves the quality of the gear change.
• Resists the effects of high temperatures and heavy-duty use.
• The high level of mechanical protection allows extended service intervals to be used.