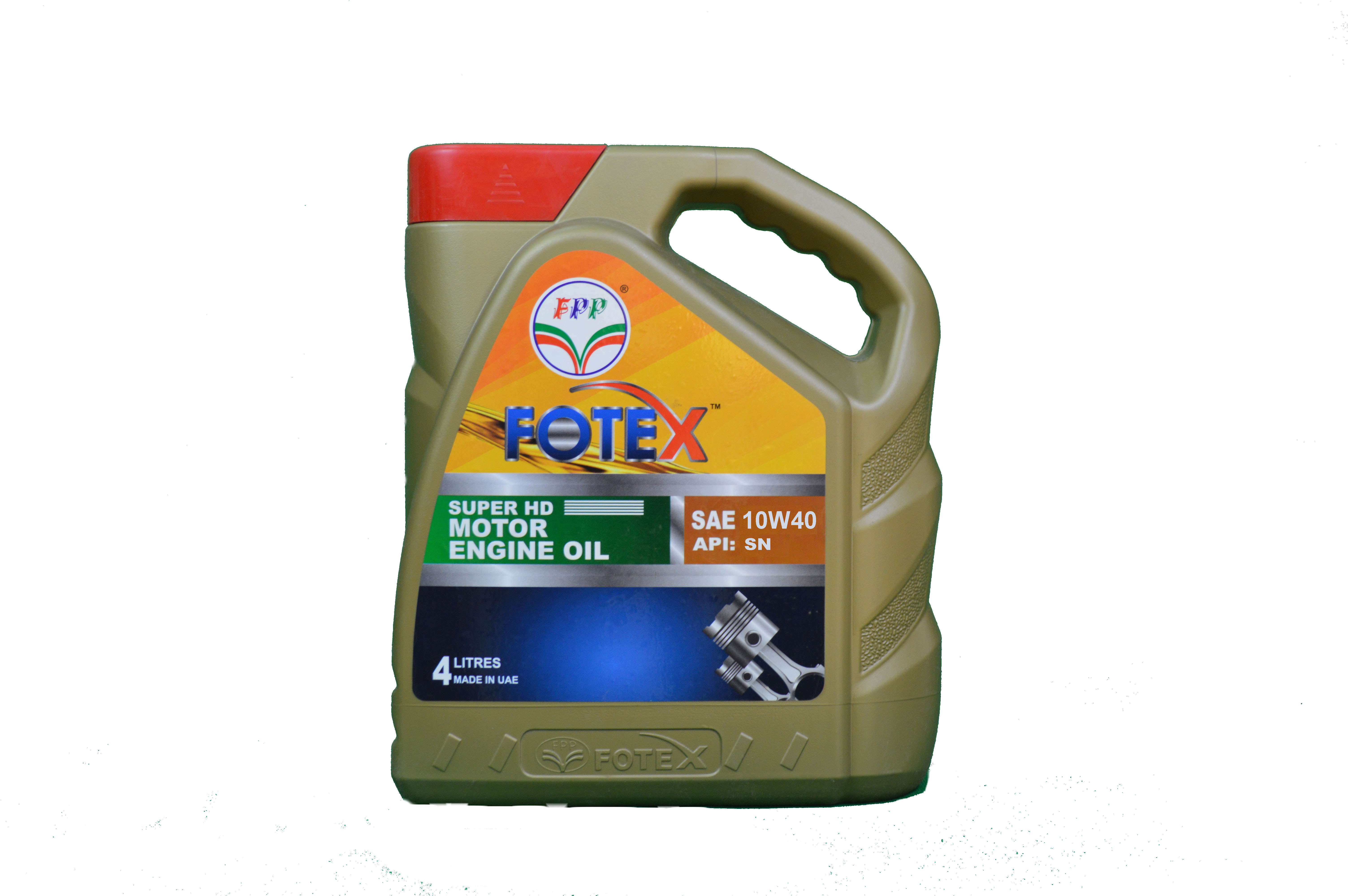 Fotex 10W-40 Semi Synthetic Engine oil has the highest quality base stocks and advanced additive technology. It meets the high performance levels and specifications for
the vehicles requiring this grade and specs.
BENEFITS
* Excellent thermal and oxidation stability to reduce
engine deposits and sludge build up to keep engines running reliably.
* Enhanced frictional properties to help save fuel.
* Excellent low temperature capabilities for reliable
coldweather starting allowing fast engine and
electrical system protection.
* High temperature fortified formulation provides
reserve protection for the toughest driving
conditions.